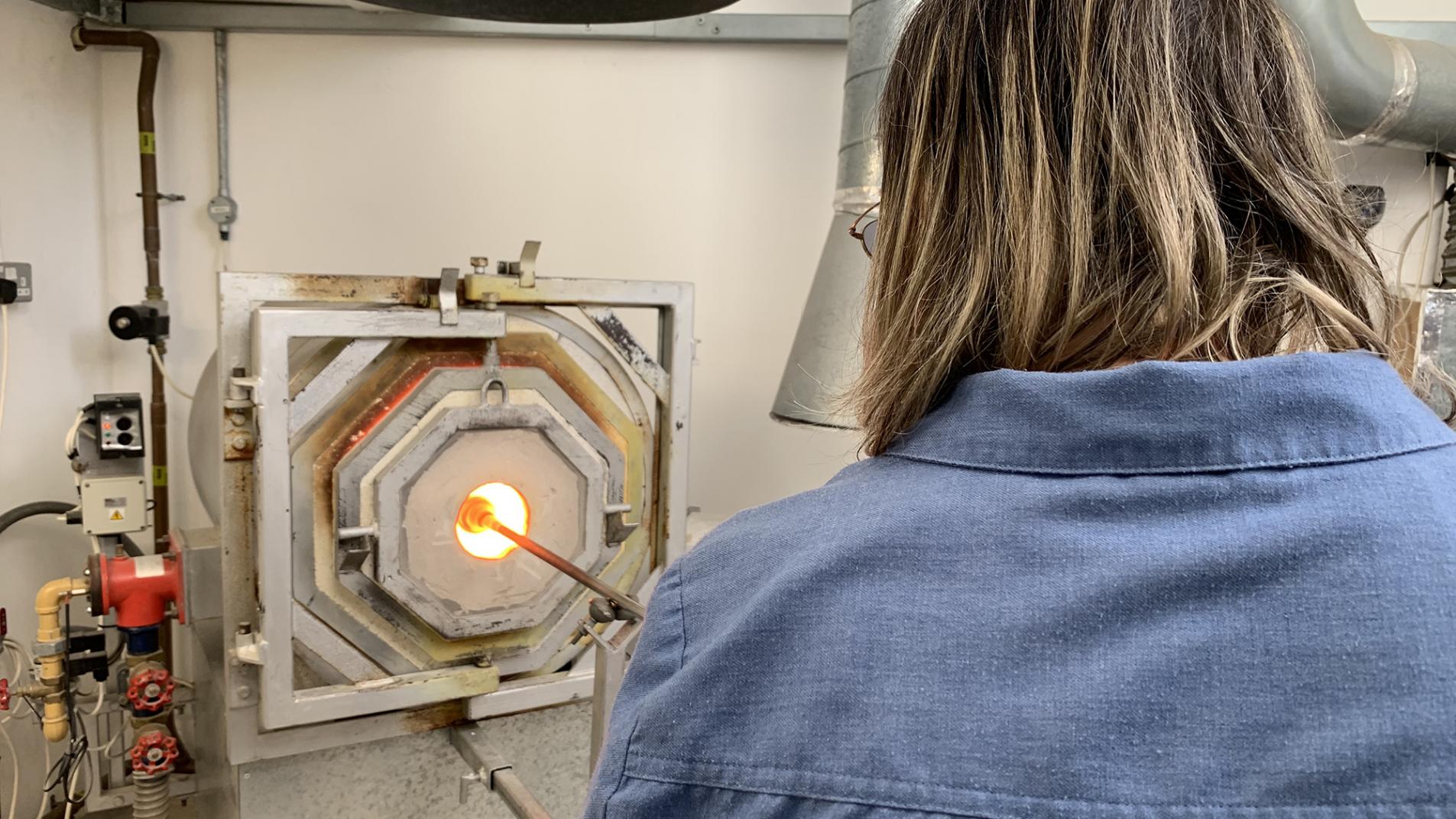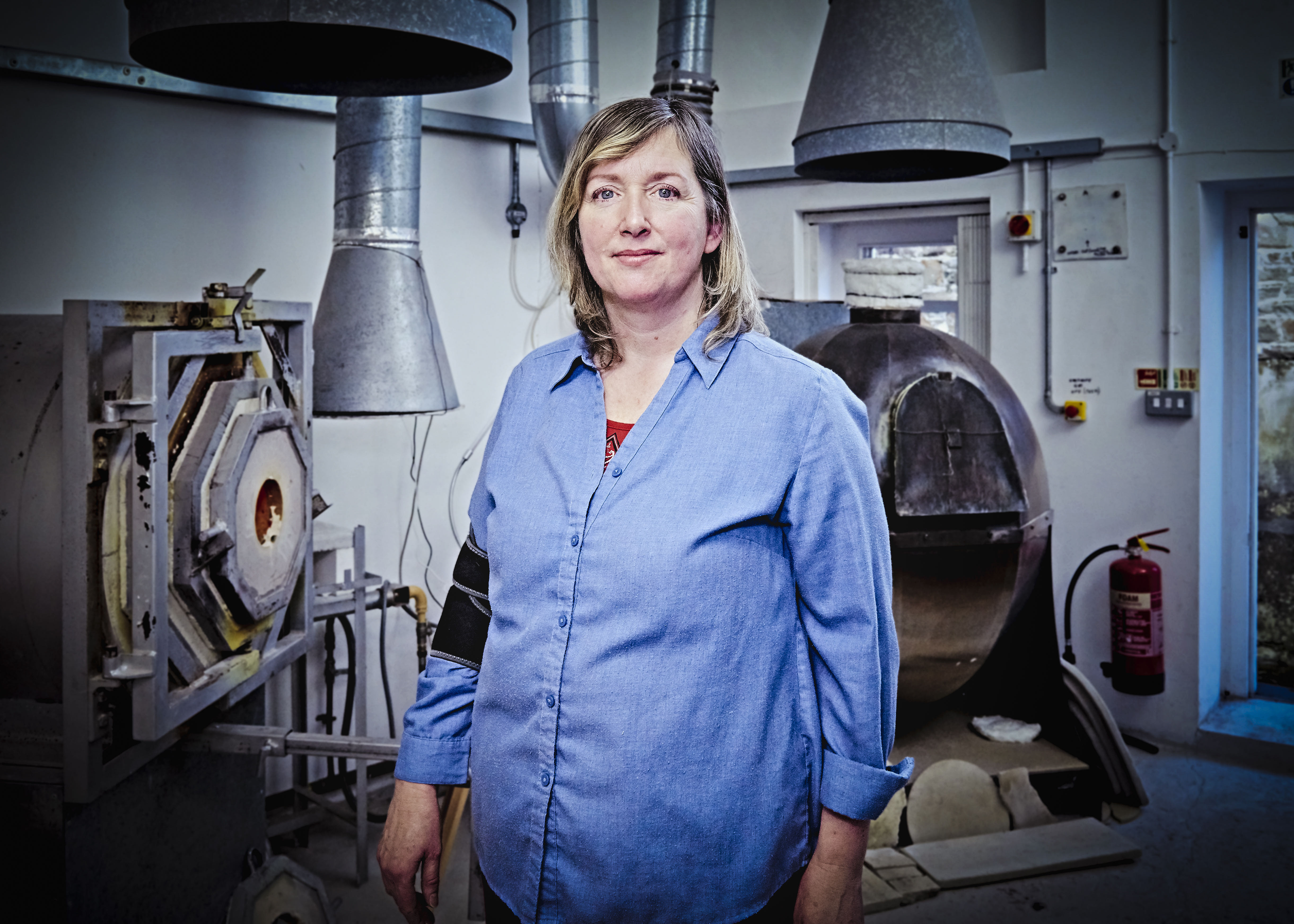 The brainchild of glassmaker Kathryn Roberts, Gate Gallery and Glassworks is a glittering example of Brecon's lively arts and crafts scene.
Housed in a listed 17th-century building sat above the River Usk, the Gallery showcases Kathryn's pieces (made on site in her basement workshop) alongside a selection of work in silver, ceramics, enamel and acrylics by local and international artists.
Following 16 years of study and work in London, Italy and the US, Cardiff-born Kathryn decided that Brecon was the perfect place to settle and pursue her passion for glassmaking.
Glass is an expressive material. It's quite magical.
Living above the gallery, she takes inspiration from the surrounding landscape to produce unique vessels and vases like the striking Slate and Ice collection (with irregular contours that appear to have been shaped by nature rather than human hands).
Pop into the light- filled gallery to browse these beautiful made-in-Brecon creations.
11 Watergate
Brecon
thegategallery.co.uk