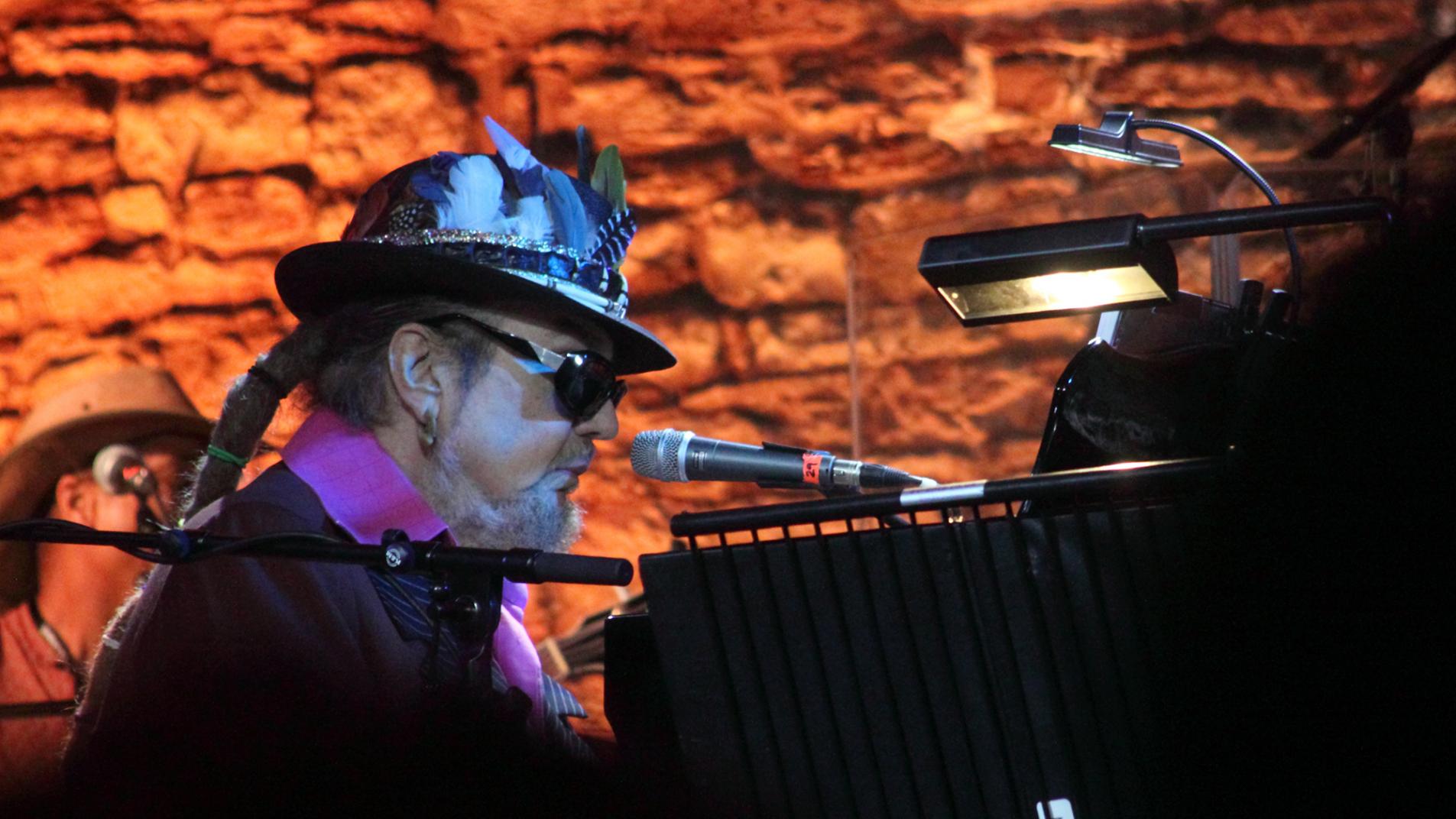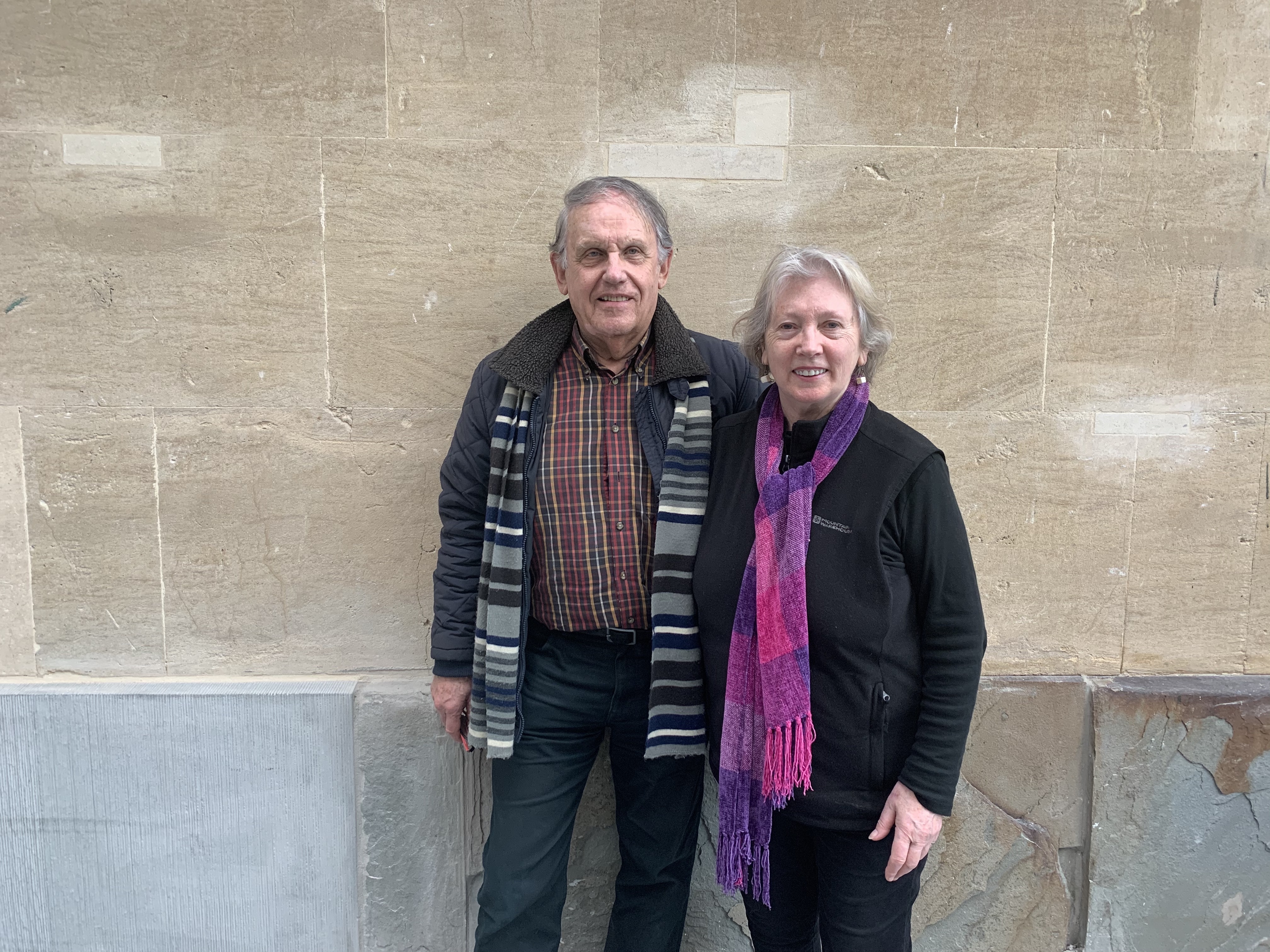 Lynne Gornall and Roger Cannon tell us how a visit to Brecon Jazz Festival led to them making the town their home, and reflect on the event's place in the international jazz scene. Created in 1984 by local enthusiasts – musicians, promoters and fans – the early festival featured live jazz music on the streets and in the pubs and cafes of Brecon.
It was a community event created by the town's residents, modelled on New Orleans-style jazz events. From its humble beginnings, the festival's fame spread across the country and beyond. In 1986 Lynne and Roger travelled from their home in the north of England to their first Brecon Jazz Festival, eventually deciding to stay in Brecon permanently.
If you mention Brecon to anyone, the first thing they say is Brecon Jazz festival. It's such a well-known brand.
Brecon Jazz quickly grew to include concert venues as well as music on the streets, attracting international musicians as well as thousands of visitors. It is said that anyone well known in the jazz world has played Brecon Jazz. From the beginning local jazz musicians have been involved. In the 1970s, long before the festival began, there was a very active local jazz club in the town. Today Lynne and Roger, continue this long musical heritage by running Brecon Jazz Club with Brecon's community of jazz musicians. Listen on to hear the full story.
Sadly the wonderfully talented musician Celia Mur passed away in 2019. She made many friends in Brecon and in February 2020 a group of members from Brecon Jazz Club attended a celebration concert for Celia Mur in Seville, organised by her friends Arturo Serra and Juan Gallardo, who performed with her in Brecon.
Header Image - Gena Davies