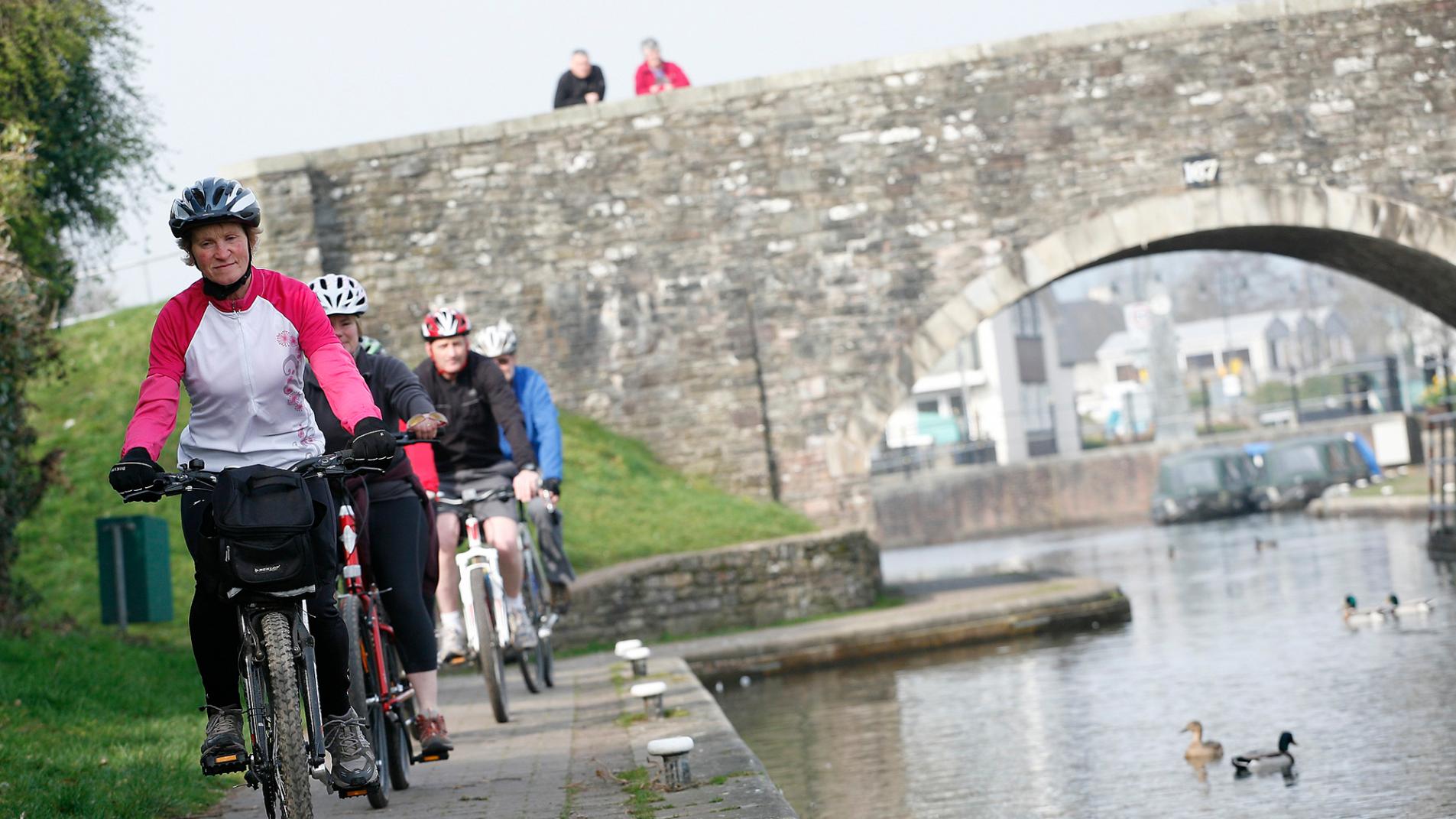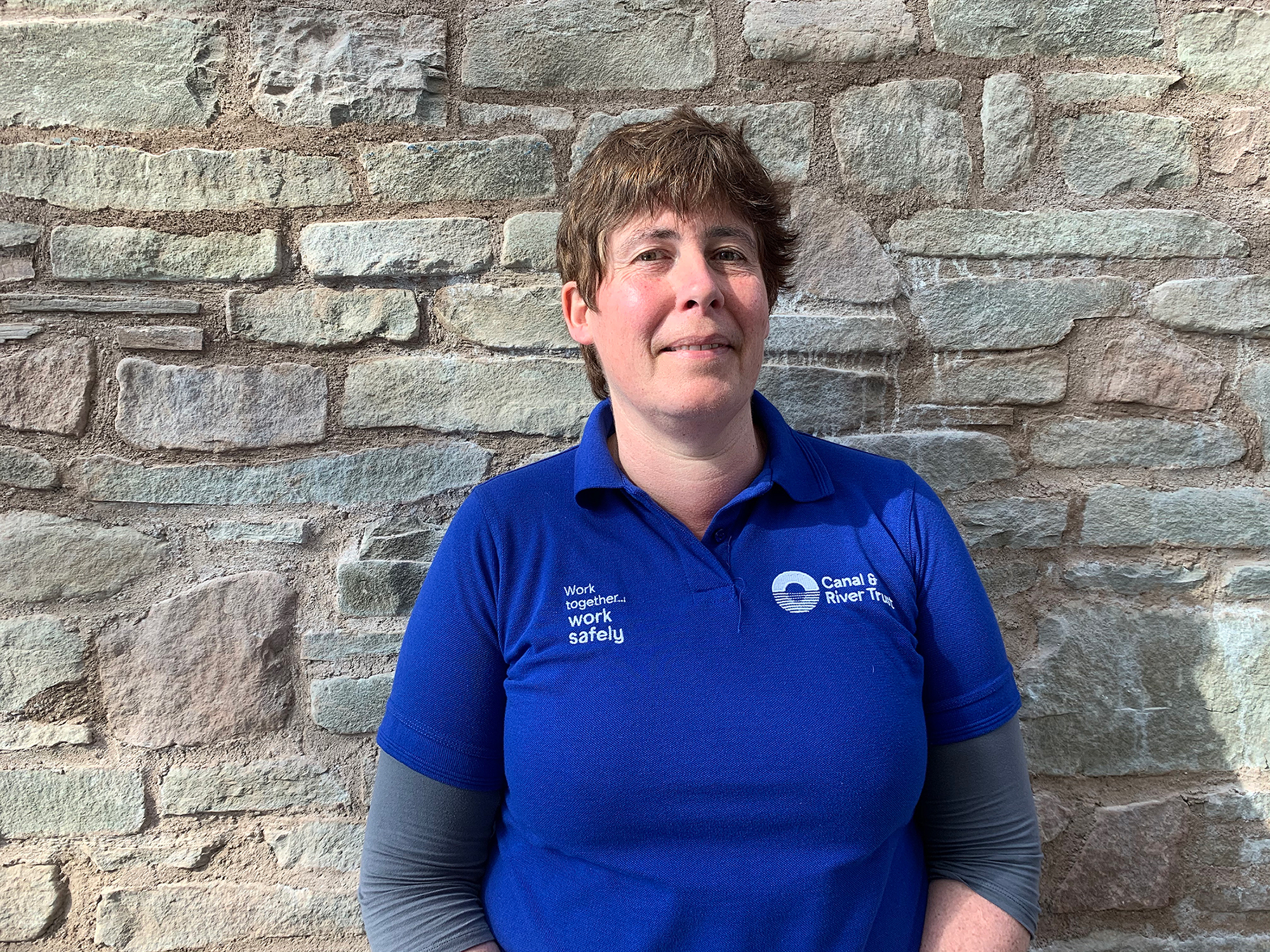 Clare lives in Brecon and works for Canal and River Trust. One of her responsibilities is managing the Monmouthshire and Brecon Canal. Having lived in Brecon for 20 years, the canal has been a part of Clare's family life, as outings there with her children progressed from pushchairs to bicycles and longer walks.
Starting in the centre of Brecon at the canal basin, a trip along the canal gets you quickly in to the countryside where you can enjoy spectacular views and wildlife like herons and otters (if you're lucky). You can travel on foot or by bike, or take things easy with a canal cruise.
What inspires me is the way local residents and visitors mix to enjoy the same things the town and the natural environment.
While today's canal is a peaceful place for walkers, cyclists and boaters, it wasn't always like this. Clare tells us about the canal's long history, which began in the late 18th century. Created to transport materials to and from local lime kilns, farms and pits, the canal was originally a busy industrial artery. Barges laden with coal and lime once filled the water, with the canal carrying 150,000 tons of coal in 1809. However, by the end of the 19th century, rail took over and trade along the canal declined. For Clare, the canal is just one of Brecon's fantastic features, which she describes as 'A beautiful town in a beautiful location with all of the facilities you might want'. She tells us about how she enjoys running around with her dog, stopping off for coffee in one of Brecon's many cafés.
Listen to find out more about Brecon and its canal.
Main image - Brecon Beacons National Park Authority