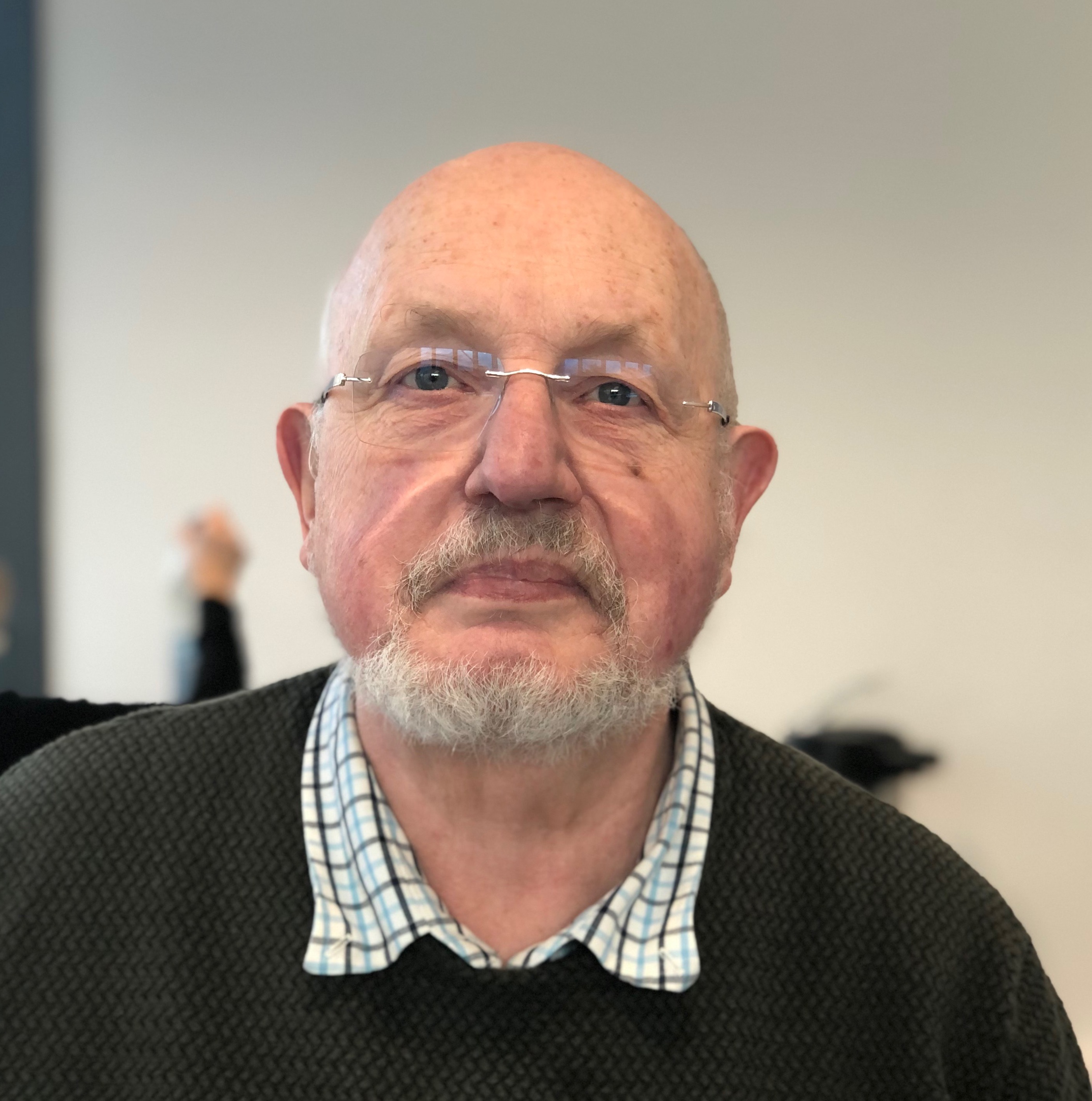 Frank leads Brecon Cathedral's Welcomers Team, a group of volunteers on hand to assist and inform the Cathedral's many visitors from across the world. He tells us why people are drawn to this fascinating place, which started life as the Priory Church of St John the Evangelist nearly a thousand years ago and became a cathedral in 1923, and reveals some of the most popular questions he's asked by visitors.
He also sheds light on a few of the building's secrets (such as why there are two doors in an unreachable spot half way up the wall) and tells us the story of St Cattwg and the white mouse, one of many tales associated with the Cathedral.
Listen on to find out more.
Brecon is special because its real gems are hidden and waiting to be explored