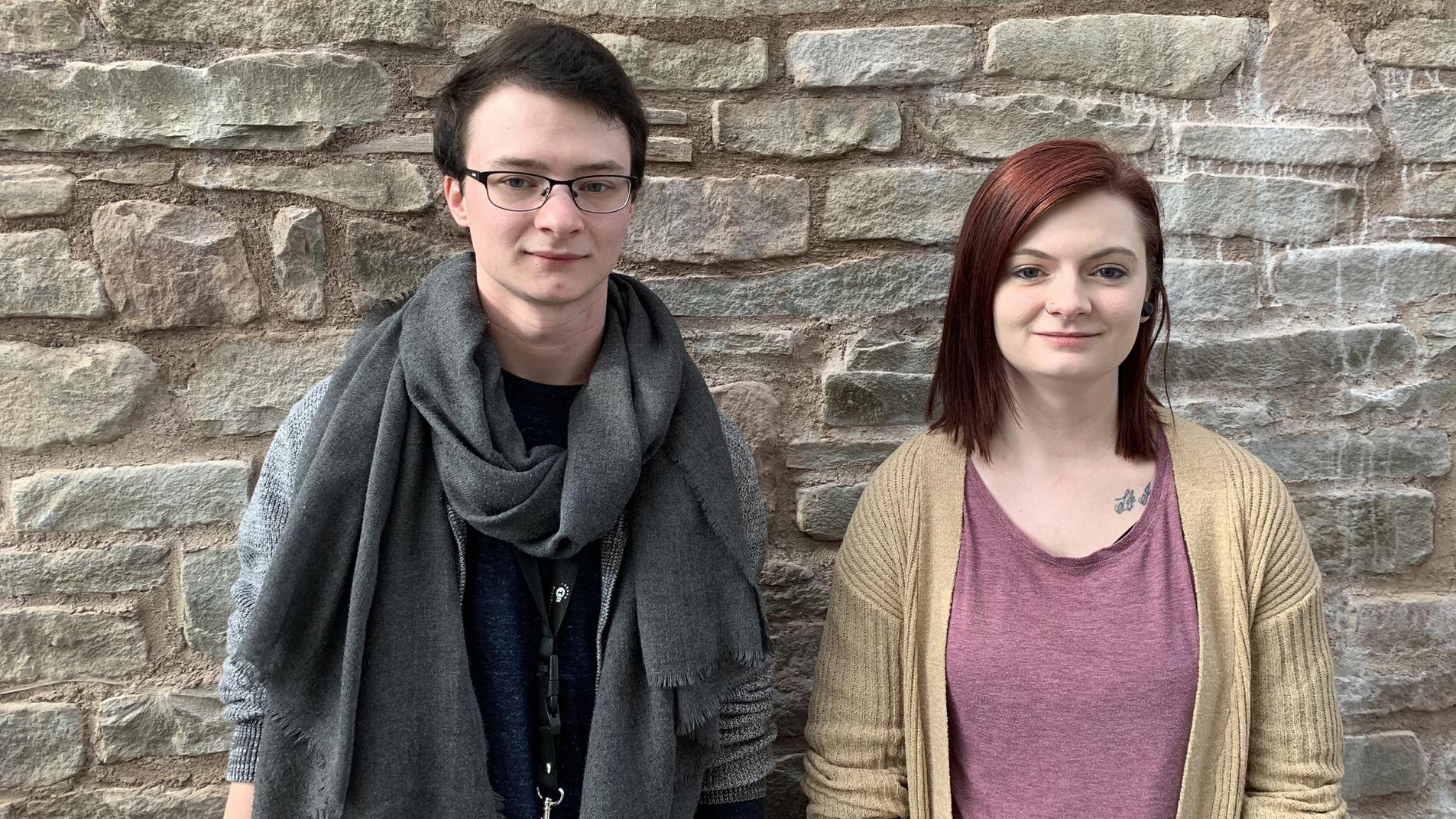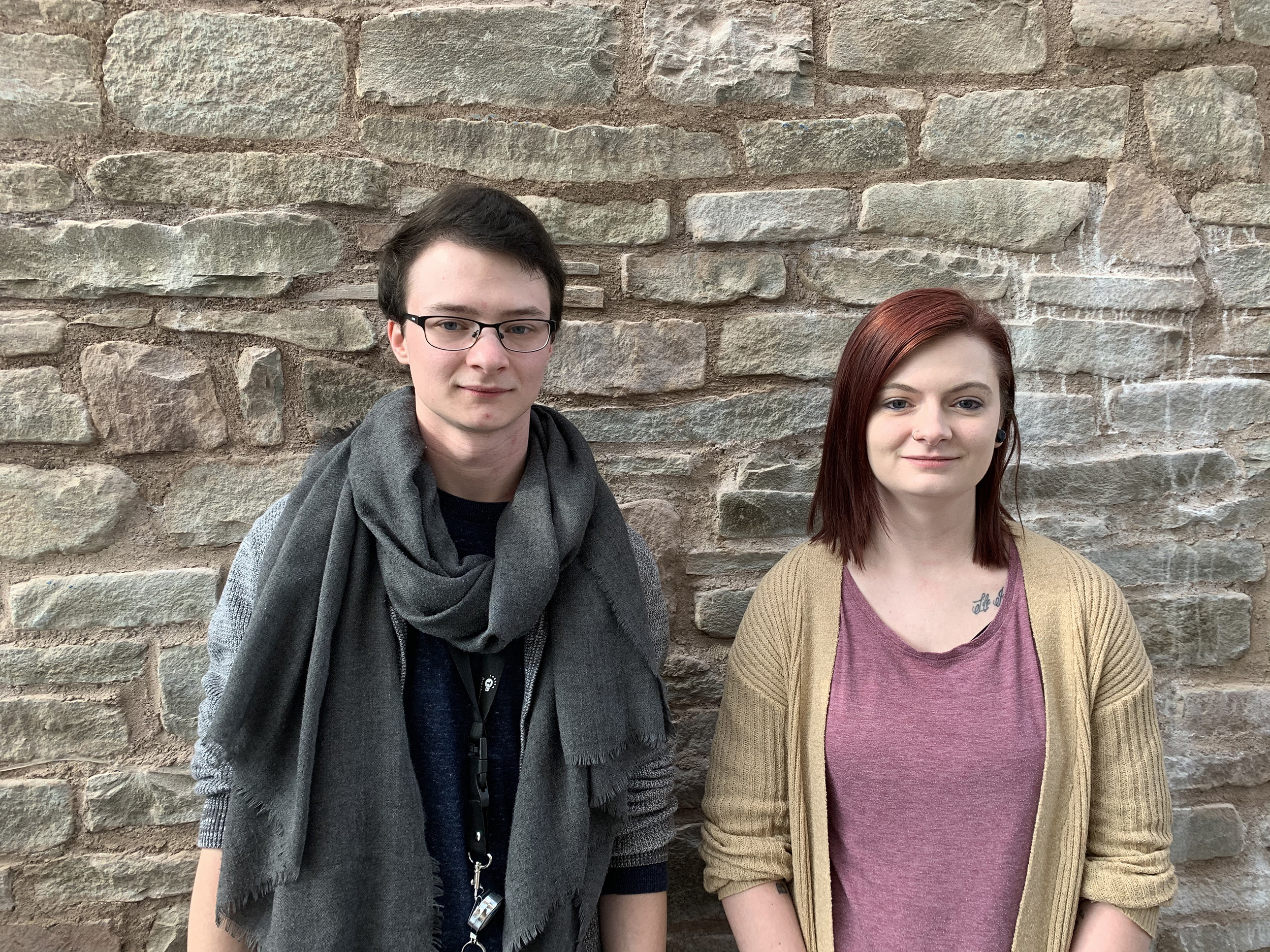 Velvet and Jay, new staff members at Theatr Brycheiniog, give us their thoughts on Brecon's creative and cultural scene.
'For a small place Brecon is very creative,' says Velvet. 'There's a large number of artists, singers and poets based here.'
Jay tells us that, when he's not working, he comes back into Brecon to catch a show or explore the canal on a boat trip – conveniently departing from the canal basin just outside the theatre.
It's an inspirational place for an artist or writer, Not only for its beautiful natural environment but also for its people. It is very much a community, making it is easy for people to form groups, come up with ideas and projects and see them through
Both Velvet and Jay see Theatr Brycheiniog as a great asset for the town and something to be protected and supported. It is in an amazing location and provides a valuable medium-sized venue where everyone can experience art, theatre and music. They also explain that the theatre has big plans for the future, including collaborating more with the community across all age groups. Jay describes Brecon as a warm cottage-type town, where there's always something going on. 'Brecon is a creative little bubble,' he says. Listen on to hear Velvet and Jay's conversation in full.