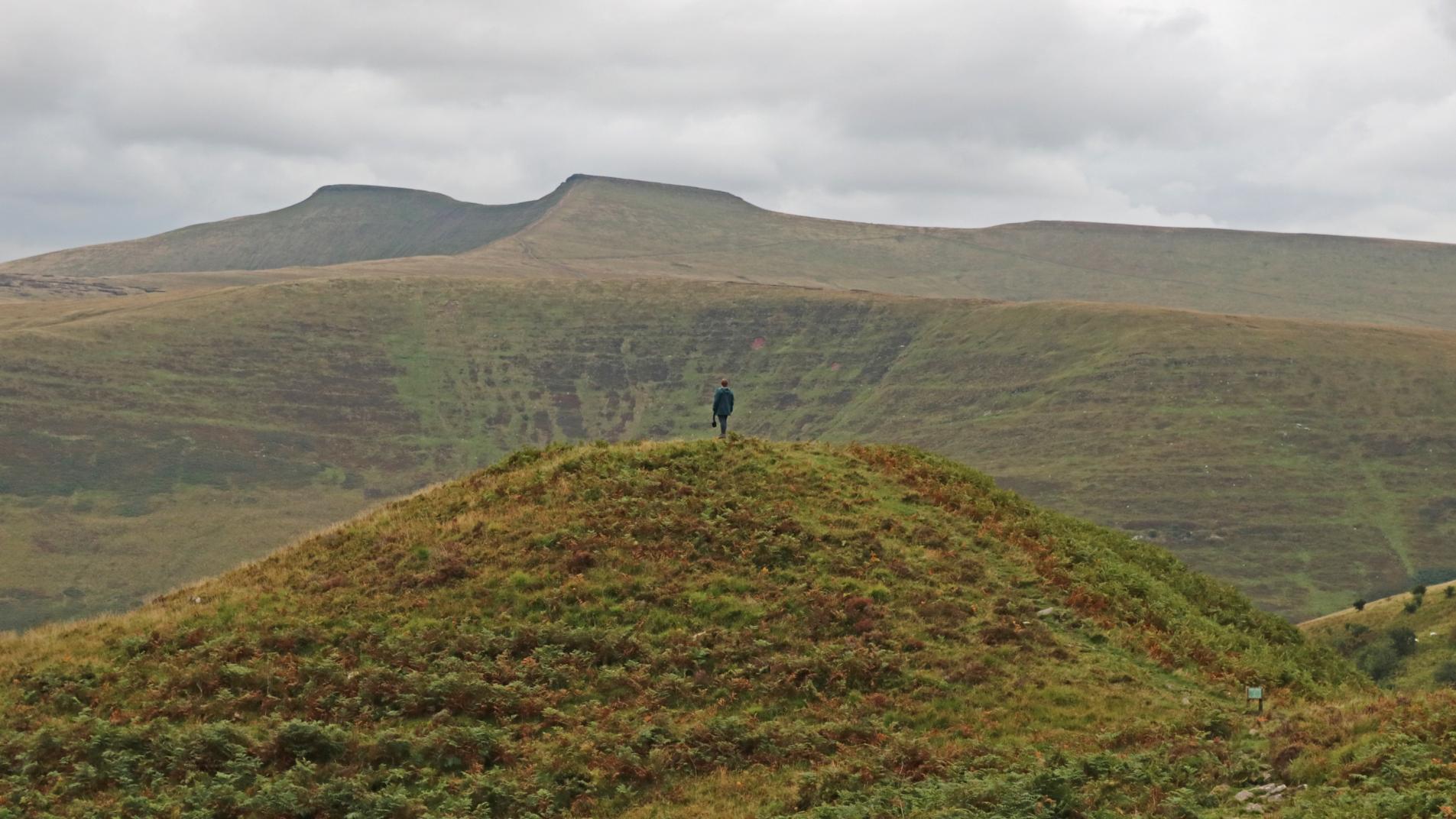 Illumine was an 18-month digital arts training project for young 'Image Makers' (16-25 yr olds) that was managed and coordinated by Peak on behalf of Powys County Council. Having commenced in Spring 2018, our Image Makers worked closely with artists and industry professionals to 'reimagine' the Brecon Beacons and wider area, creating new and original digital content for display in y Gaer, Brecon's new cultural hub.
I've lived here almost all of my life and I had no idea I'd be able to see this place in a different light.
It's a re-enchantment."
The project has been made up of workshops, mini-residencies, trips, studio visits and location shoots responding to the unique qualities of this place. Image Makers have collaborated with ambitious artists to explore themes including sustainable tourism, folklore, geology, craftivism, public space, fashion, bilingualism and identity.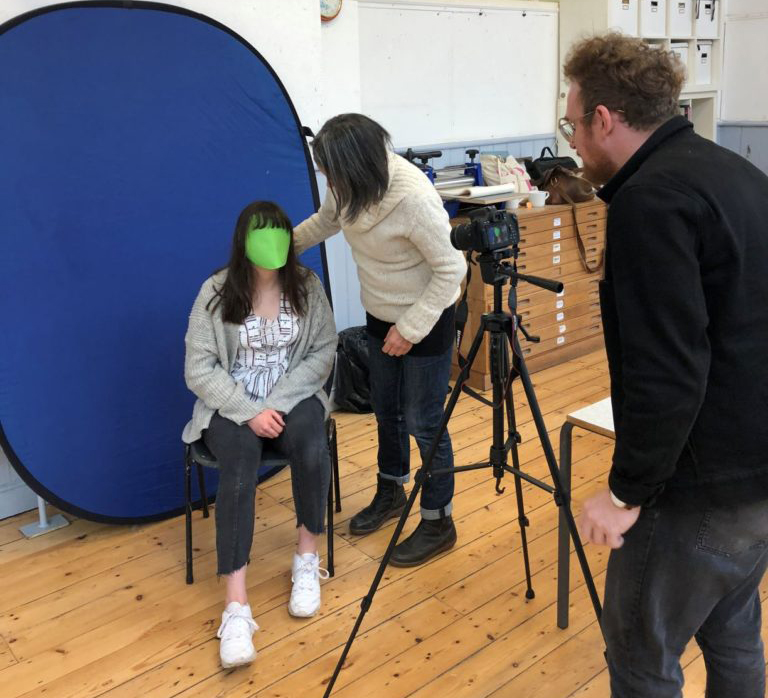 This project has had a focus on skills development, but also provided an opportunity for young people to meet like-minded peers in a rural area. One-to-one mentoring with Associate Producer Morag Colquhoun has allowed young people to identify and develop skills and networks. Now that the project is closing, Peak is committed to supporting these emerging practitioners to pursue creative careers through further project work.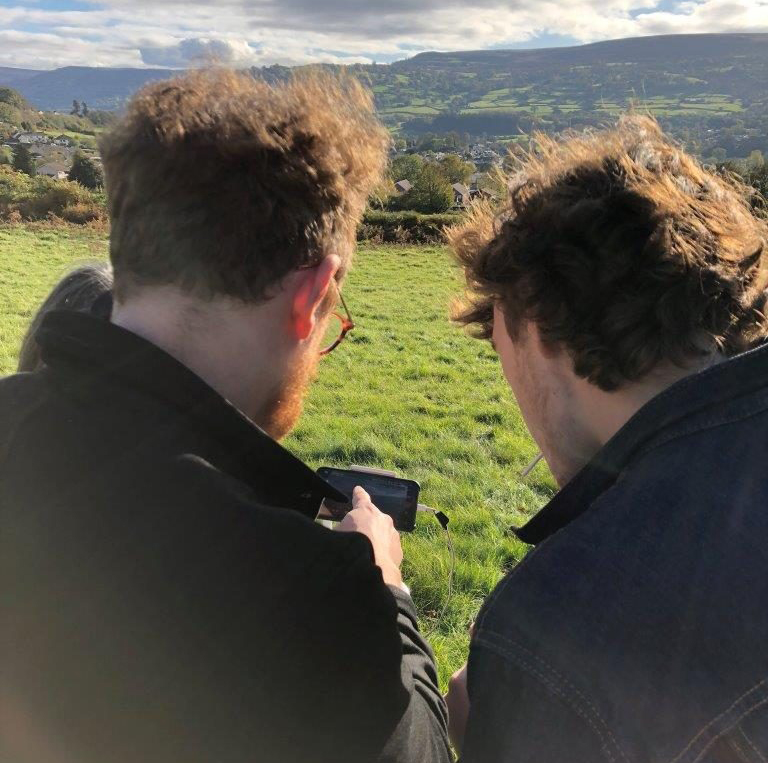 Illumine has energised me to make artwork, and working with professional artists in Wales has made me feel like a career in the arts is a plan, not an idealistic path."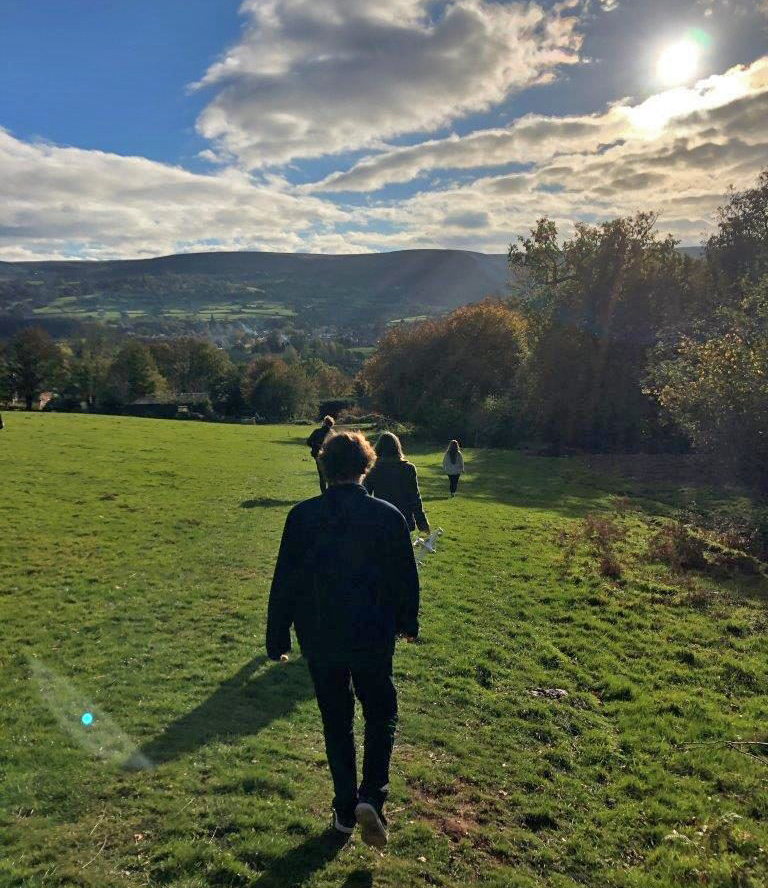 This project has received funding through the Welsh Government Rural Communities – Rural Development Programme 2014-2020, which is funded by the European Agricultural Fund for Rural Development and the Welsh Government. Illumine also receives funding from Powys County Council and Brecon Beacons National Park Sustainable Development Fund.