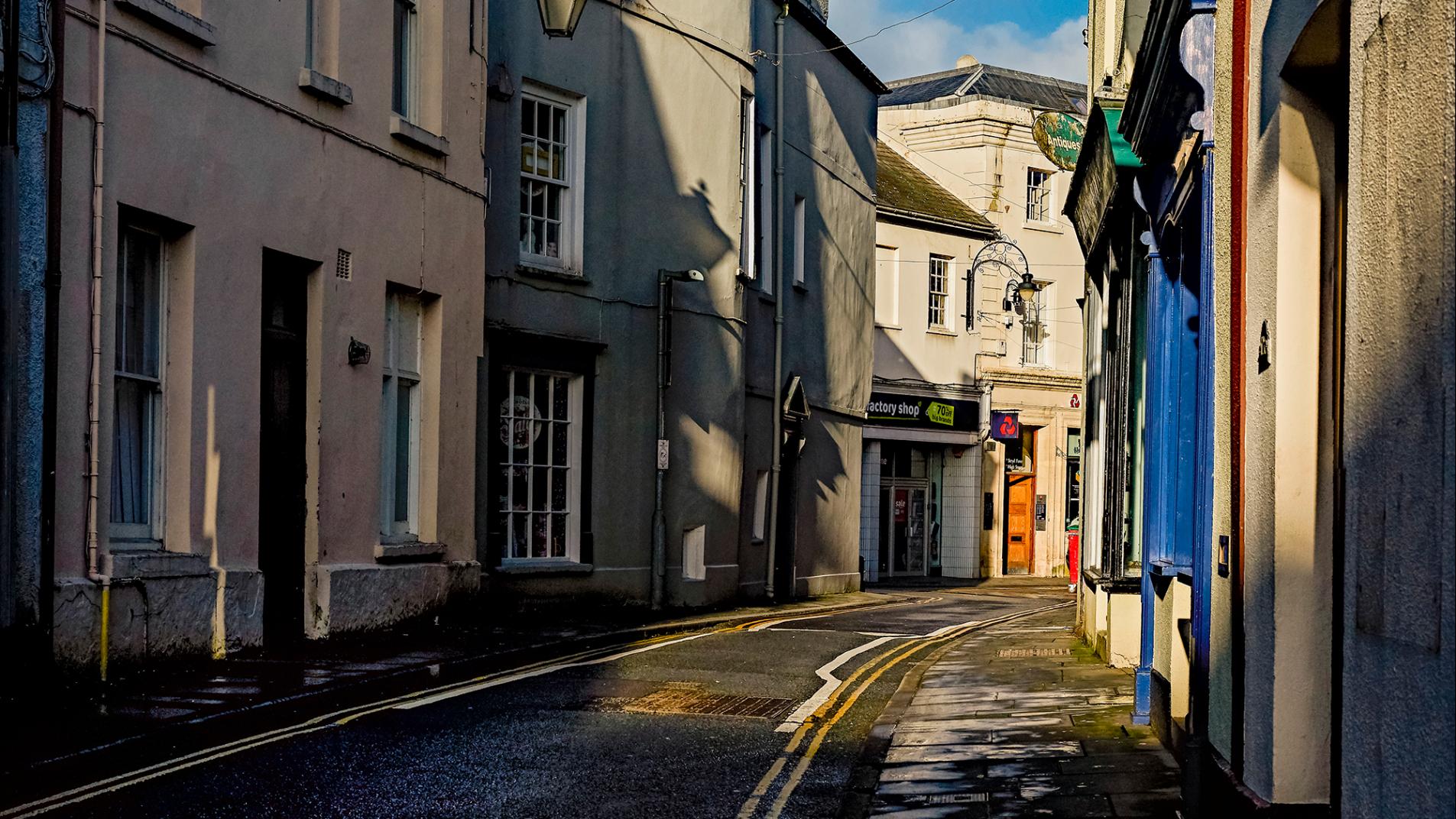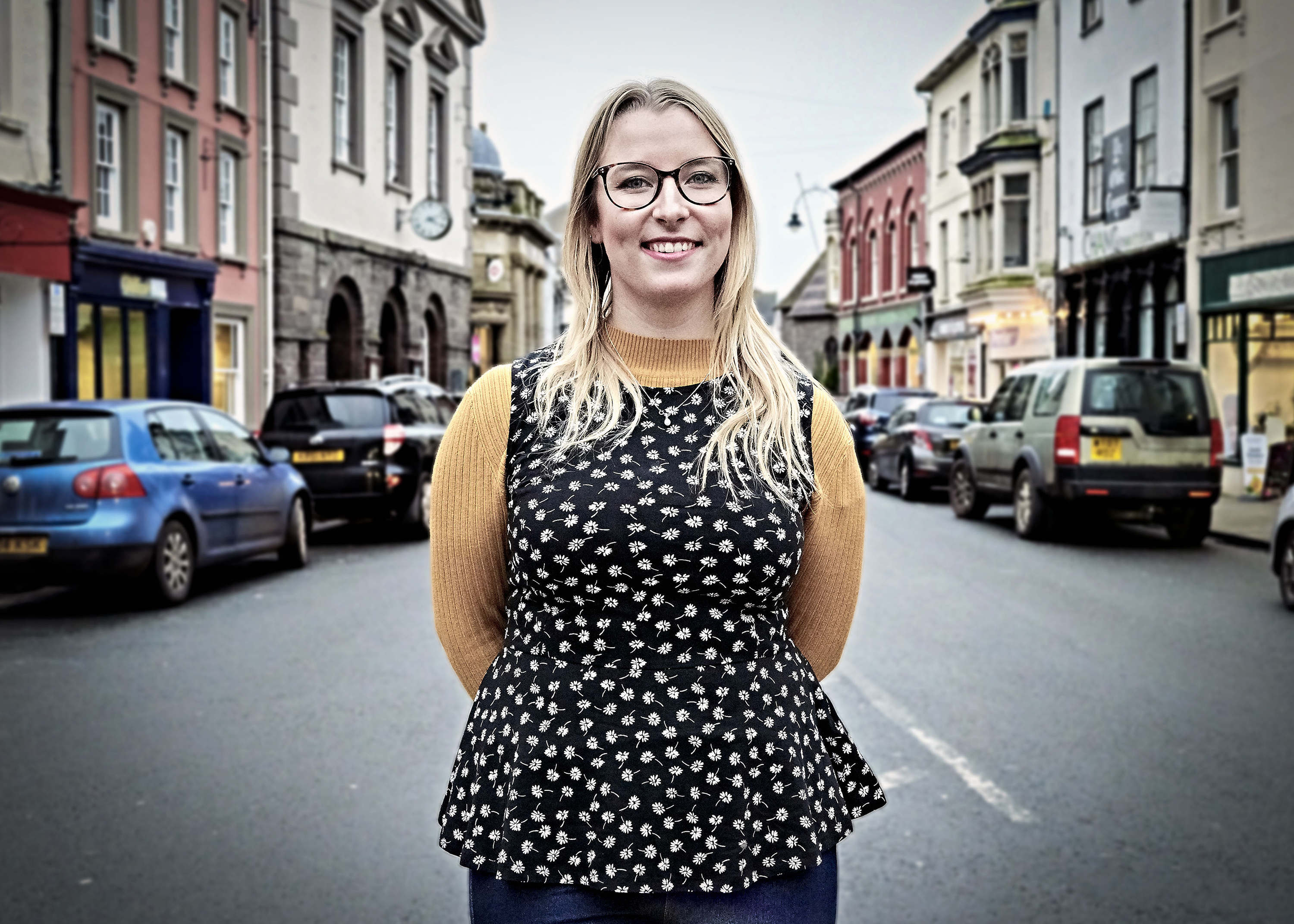 Displaying works from local and visiting artists, Ardent Gallery is another example of Brecon's vibrant arts scene. Located in a building that dates back to 1586 (the oldest on Brecon High Street), its three floors are home to a selection of light and airy galleries packed with paintings, jewellery and sculpture – plus a cosy coffee and cake shop. Ardent's Brecon-born Gallery Manager Gemma Schiebe, a BA (Hons) fine art graduate, describes the town as a magnet for artists and a place where younger creators like herself are helped and encouraged by their peers. Despite being a comparatively small place, Brecon punches well above its weight in terms of its cultural and artistic life.
On the face of it Brecon is a small town and then you come to the town and you peel it away and there's so much going on that you almost can't believe it.
For proof, look no further than the annual Brecon Open Studios Trail. Gemma is just one of many locals who take part in this annual event, when artists, makers and photographers open their studio doors to offer a behind-the-scenes peek into their creative process.