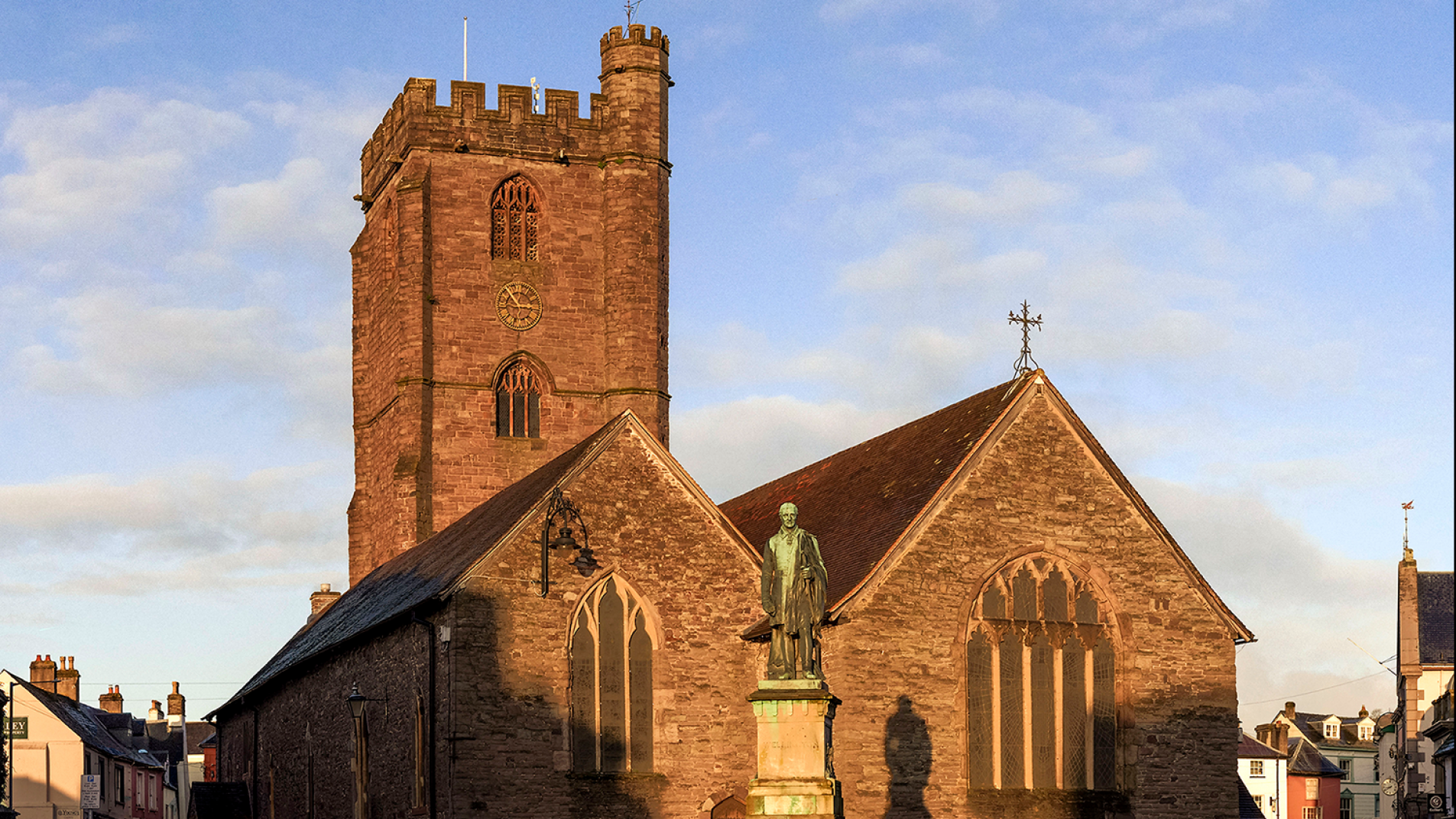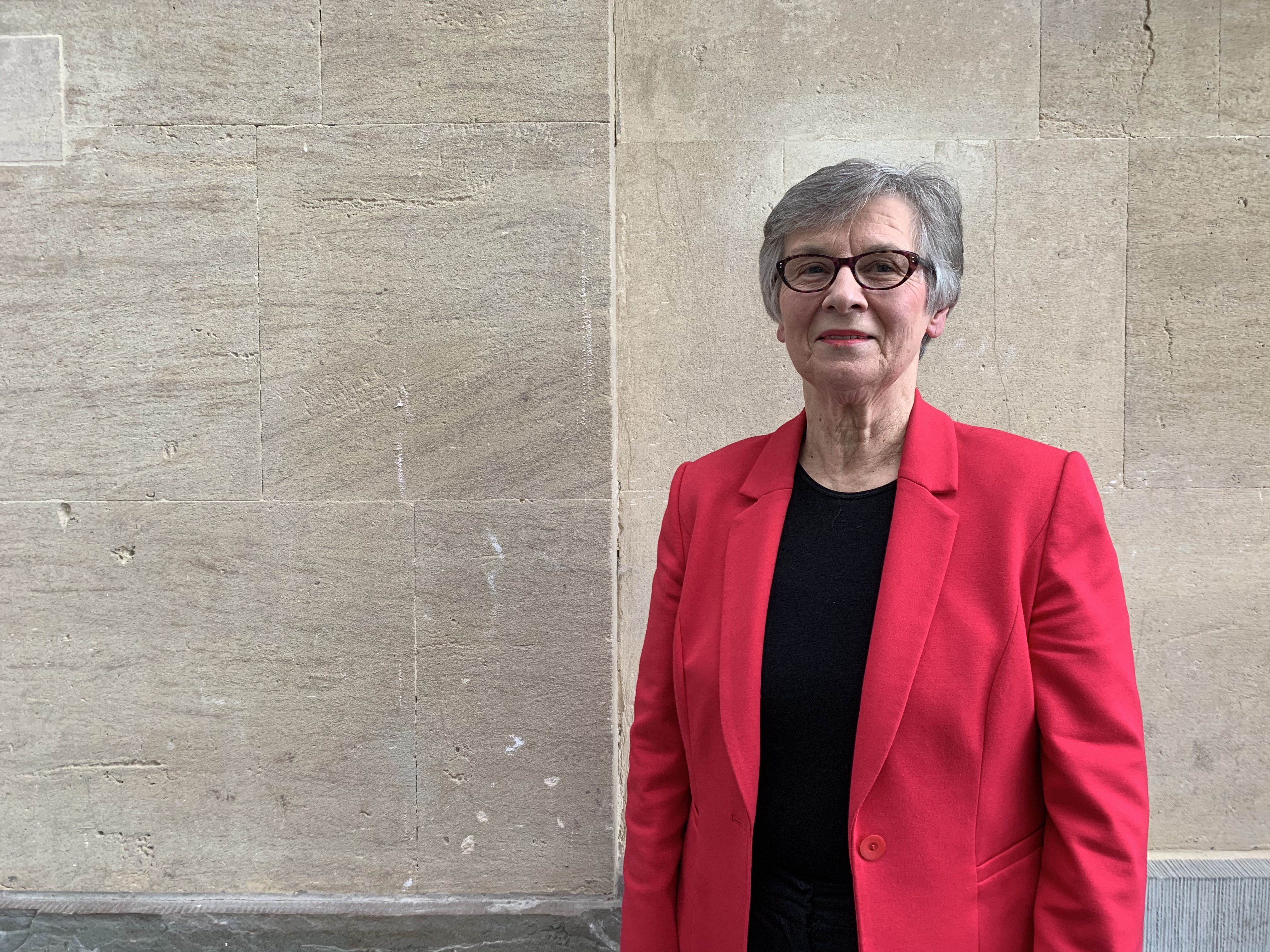 Elizabeth and her husband moved to Brecon in 2004, but both their families have much longer associations with the town. Since arriving here Elizabeth has become fascinated by Brecon's history, which stretches back to the 5th century and the Age of Saints, when King Brychan Brycheiniog ruled over the ancient kingdom of Brycheiniog. She tells us about a handbook from the 1950s, stumbled across shortly after she moved to town, which contained a fascinating reference reading. (See below). Elizabeth also reveals some of Brecon's other key historical moments. These include the foundation of Brecon Rugby Club in 1874 and its role in founding of the Welsh Rugby Union in 1881, as well as the creation in 1775 of the Brecon Agricultural Society – now the oldest surviving agricultural society in the UK.
Few if any of the older towns of Wales can compare with Brecon in the quality of its domestic architecture. Excellent examples of houses belonging to periods ranging from Tudor to early Victorian may be seen in its winding streets serving as a reminder of the opulence and respectability of bygone days.
Another key event in 1775 was the birth of actress Sarah Siddons in the former Shoulder of Mutton Inn which now bears her name. In the 1750s her parents Roger and Sarah Kemble arrived in Brecon as part of a touring group and they visited the town with their family over the next 30 years. Sarah found fame as an actress whose life embraced failure, success, disaster and scandal. She enjoyed public adulation for 50 years and was painted by leading artists of the day, living a colourful life until her death in 1831. Today a sculpture of her stands in Westminster Abbey; funds for a statue were started by author Charles Dickens.
Listen to discover more of Elizabeth's Brecon stories.