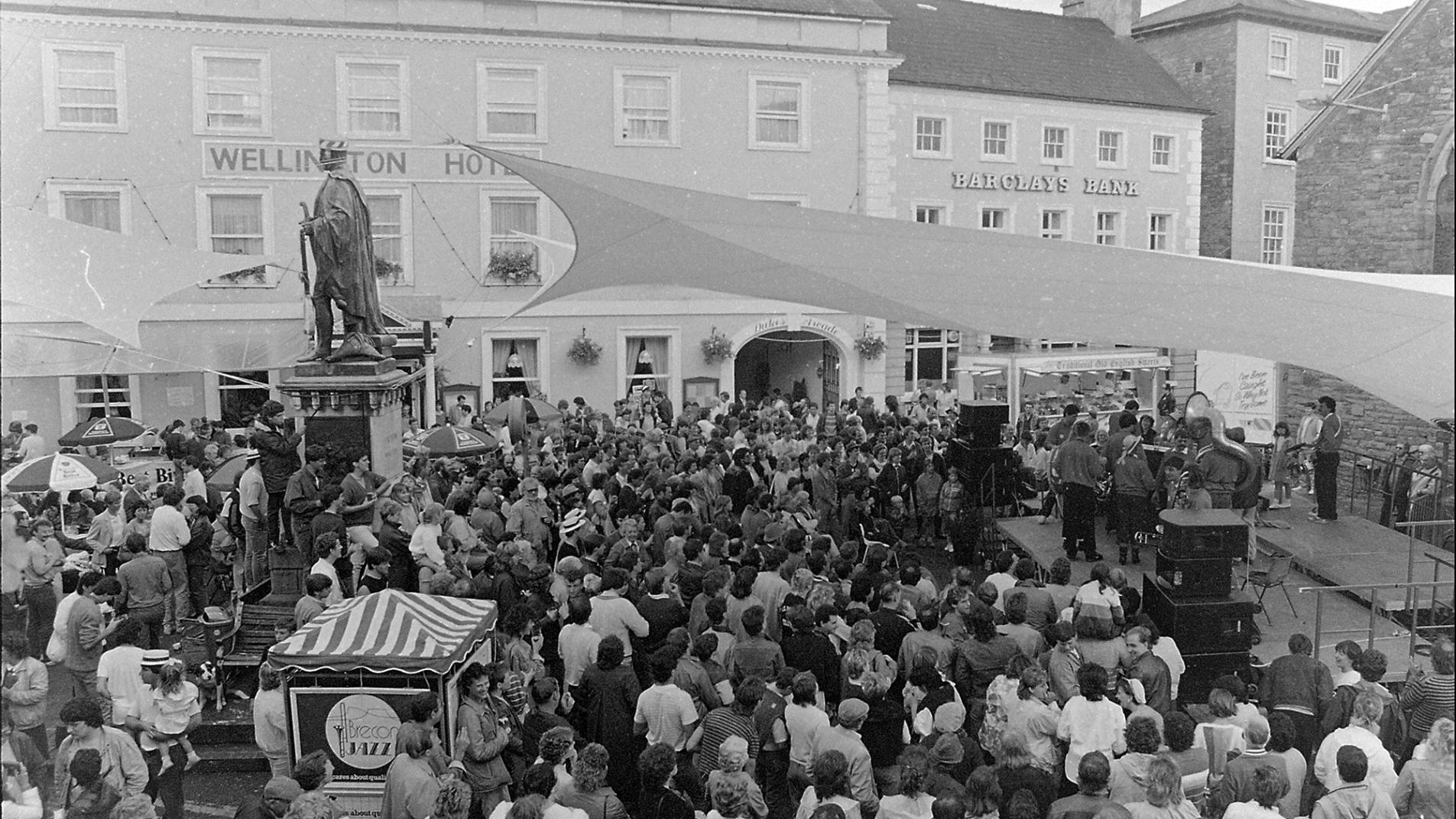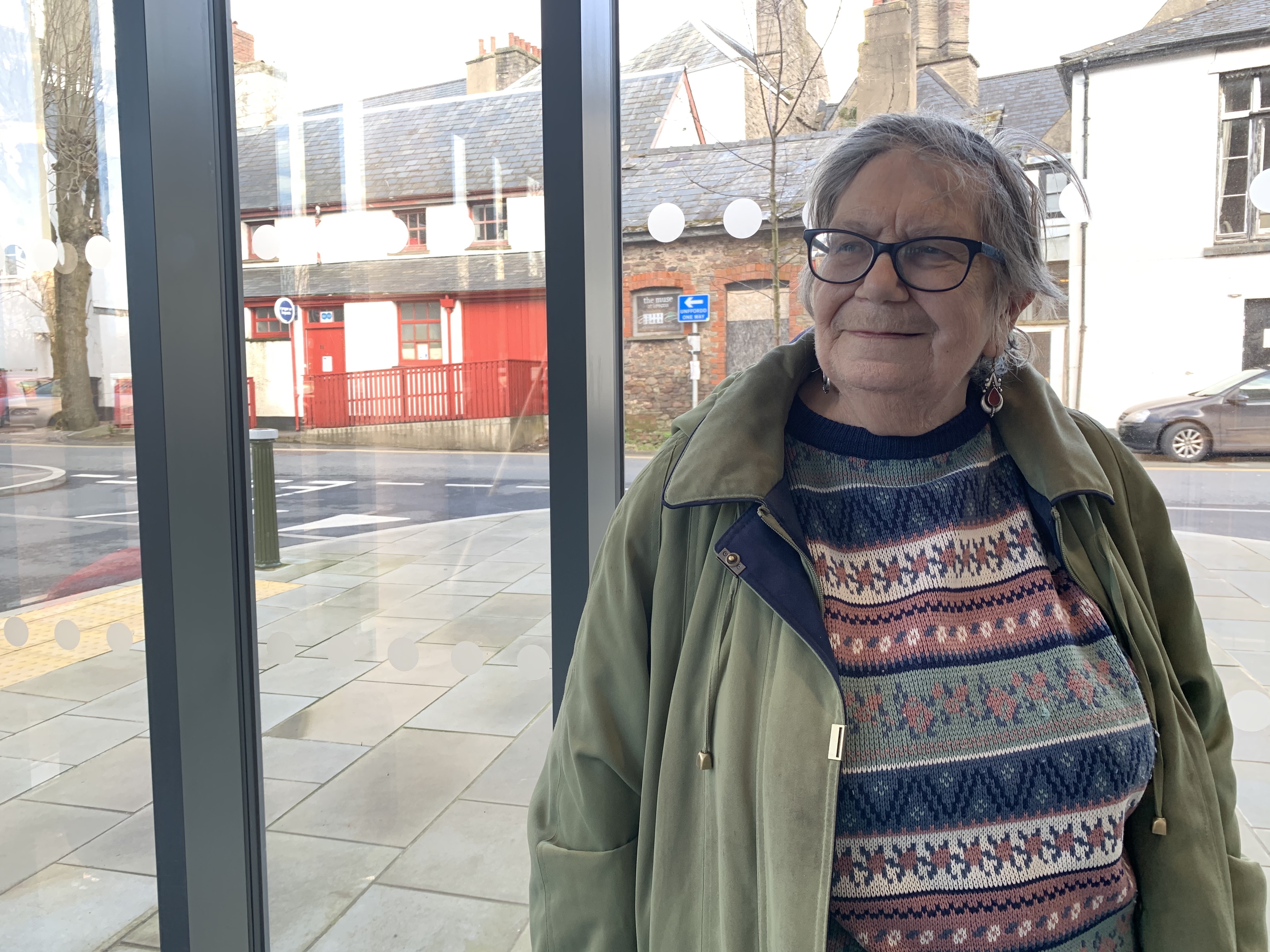 Moving from Pontypridd to Brecon in 1971, photographer Gena Davies was surprised to hear about a new jazz festival happening in the town in 1983. The idea of such an event taking place somewhere more accustomed to agricultural shows and sheepdog trials seemed very exotic, so she picked up her camera and decided to check it out.
Gena explains being bowled over by the swinging scenes of live music filling the town. As musicians performed and people danced in streets closed off to the traffic, she excitedly began snapping photographs. It was the start of a long relationship with Brecon Jazz Festival.
Brecon looks small but there's a lot going on.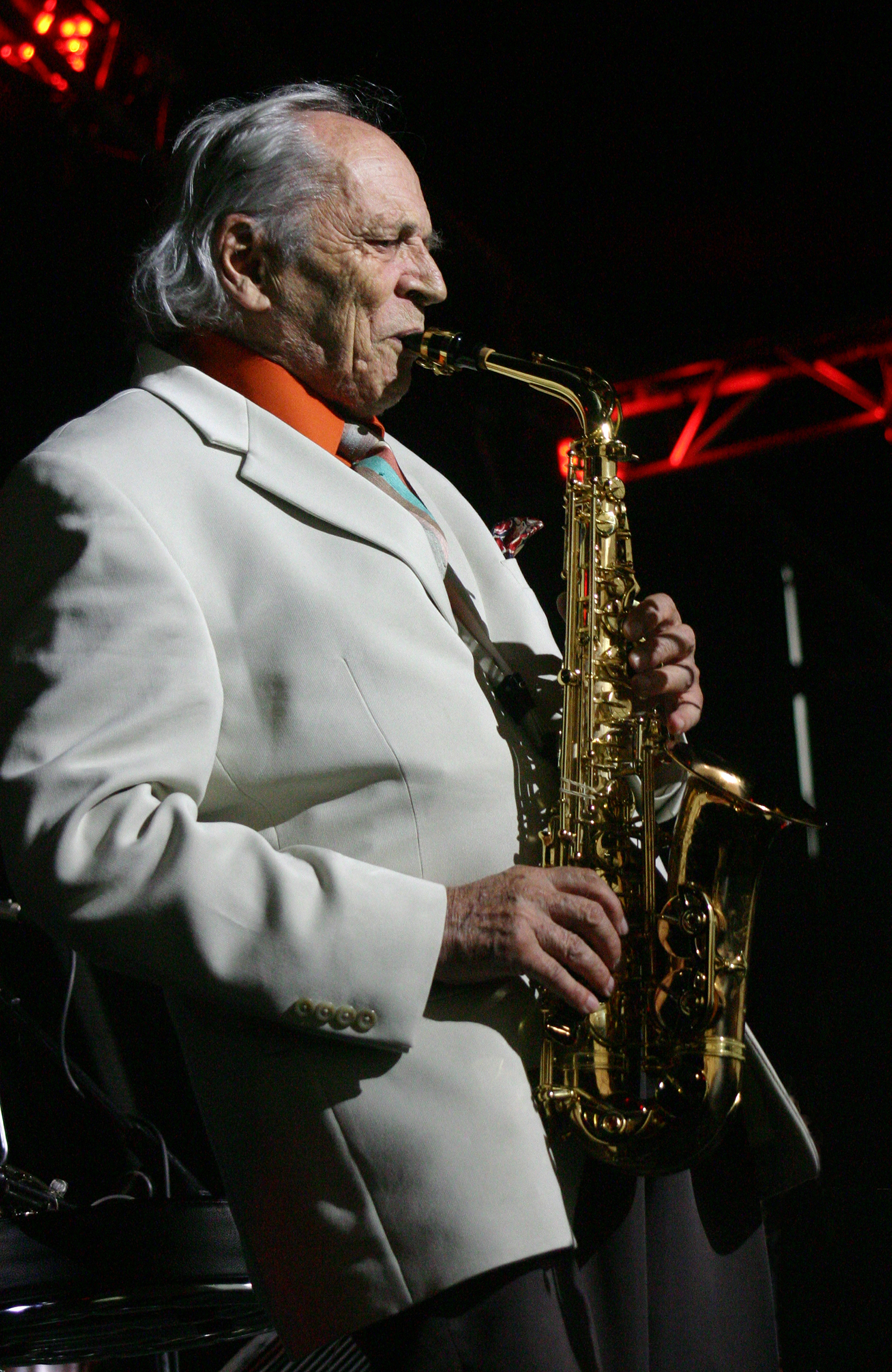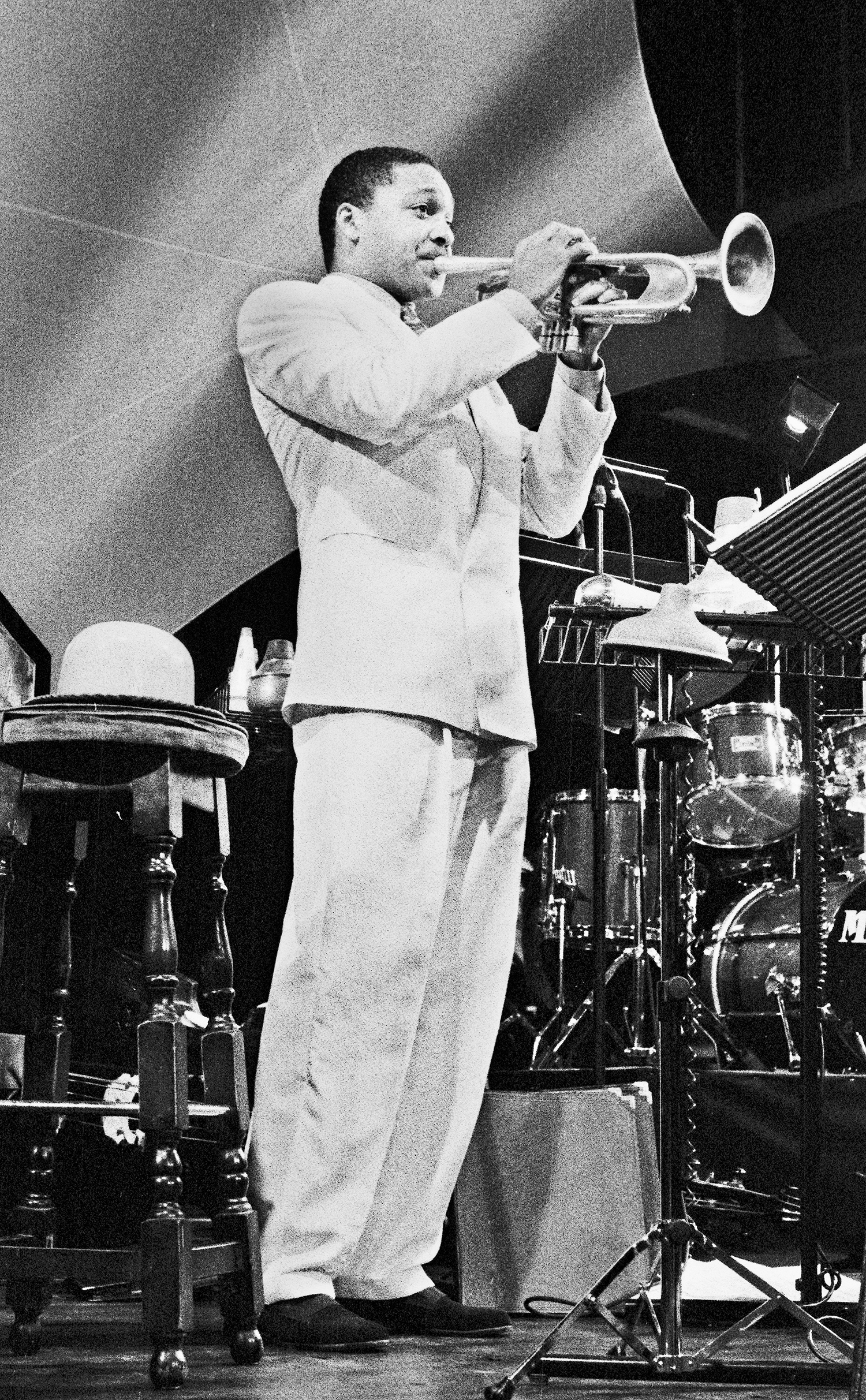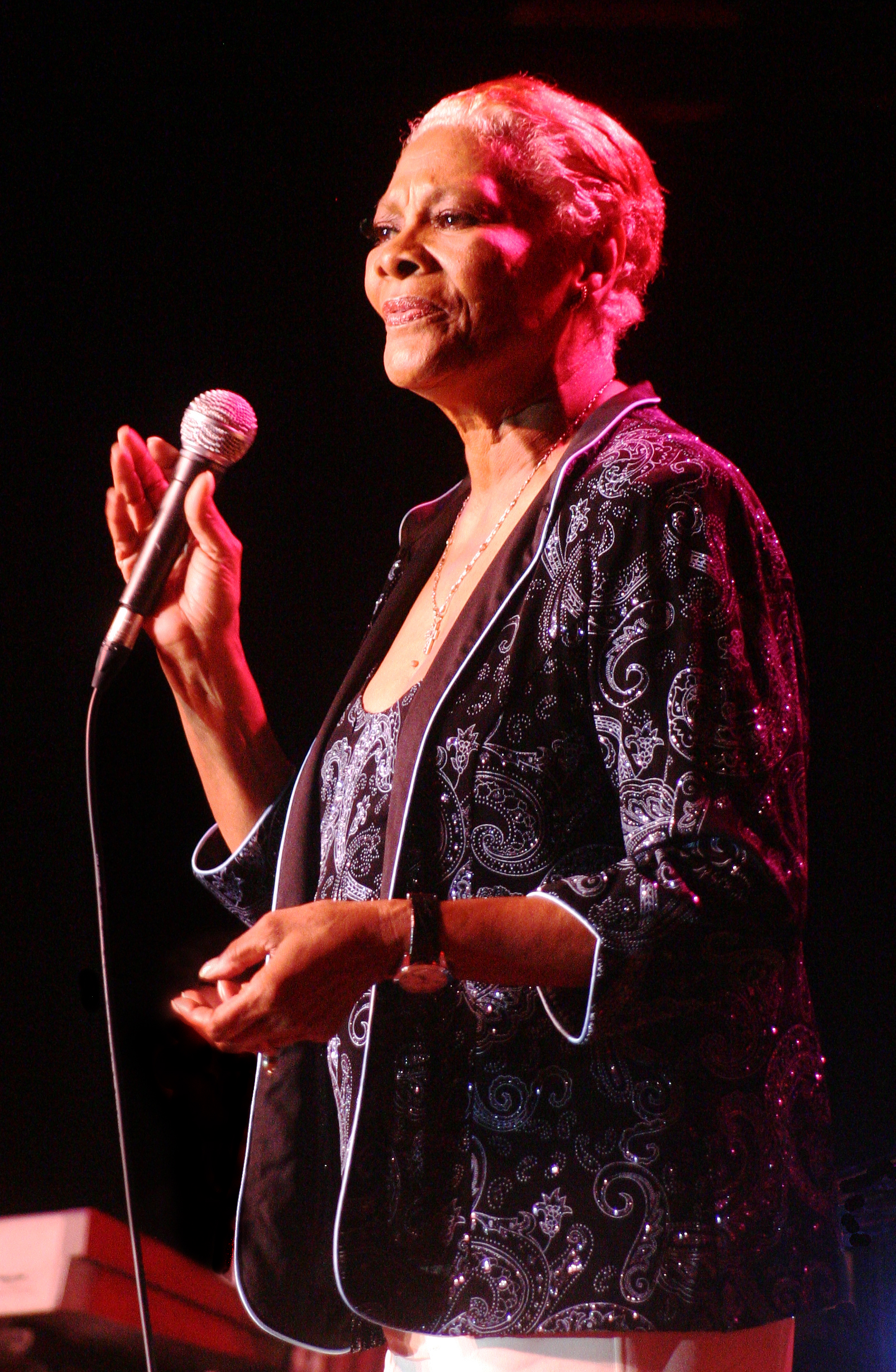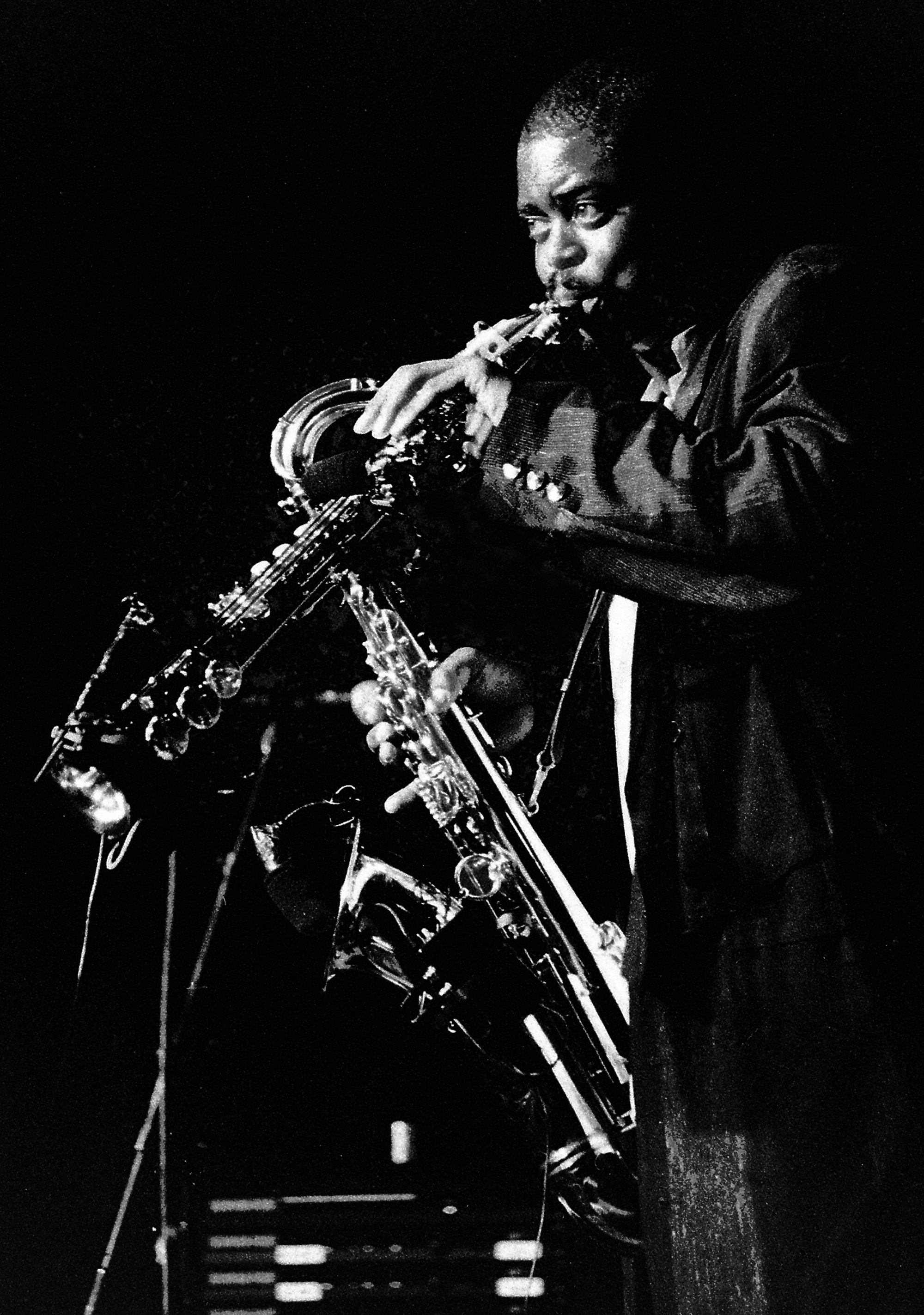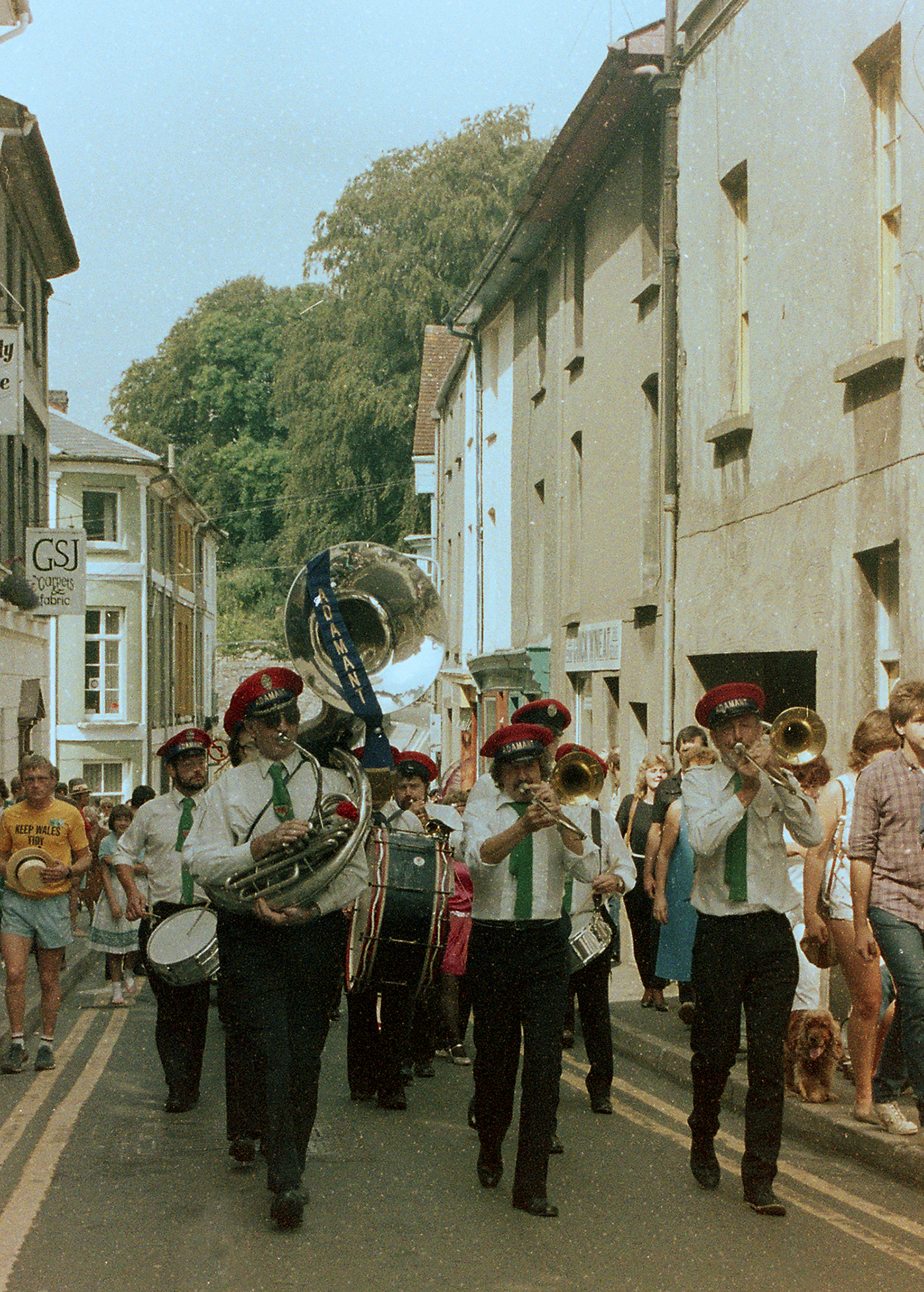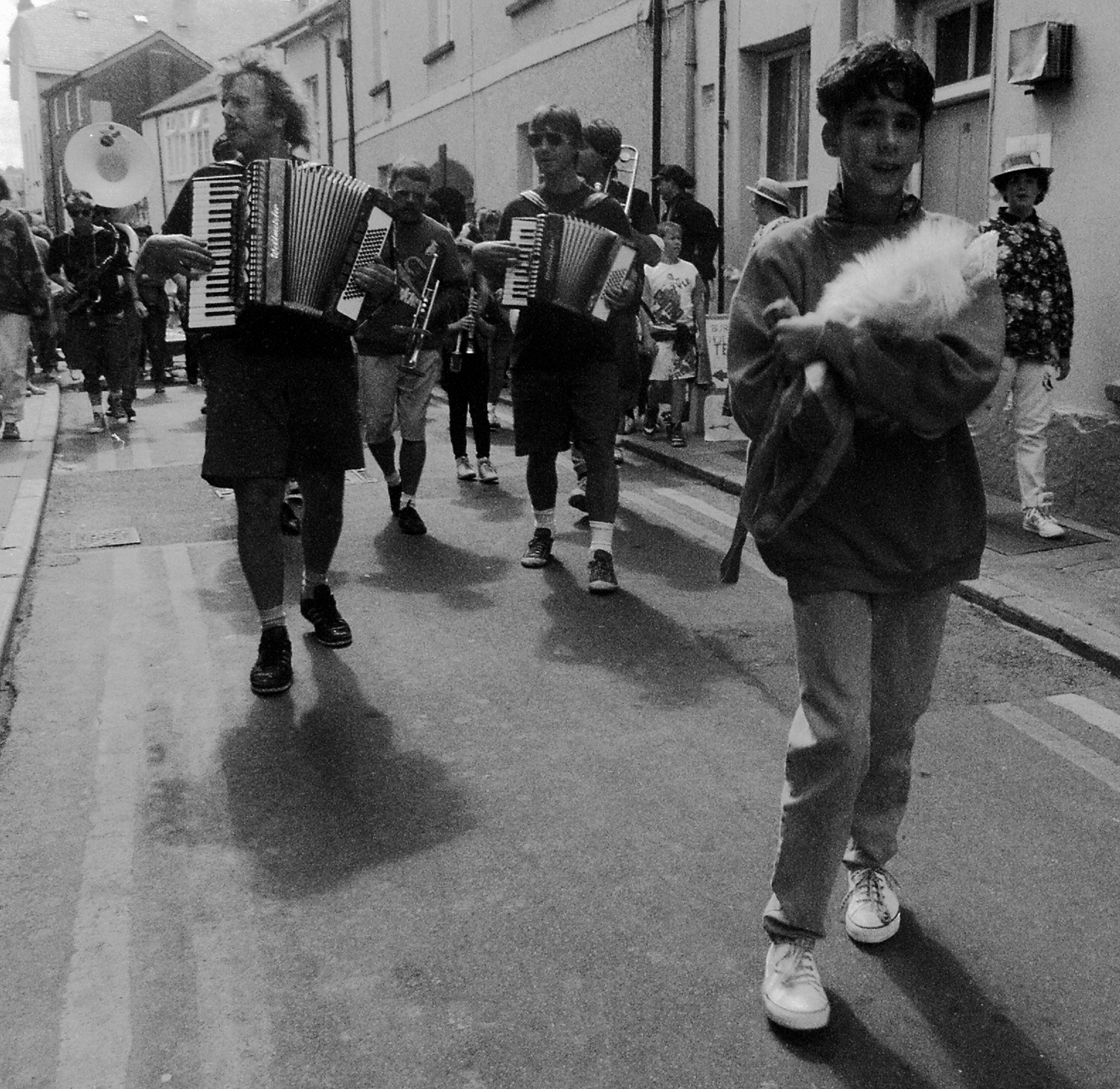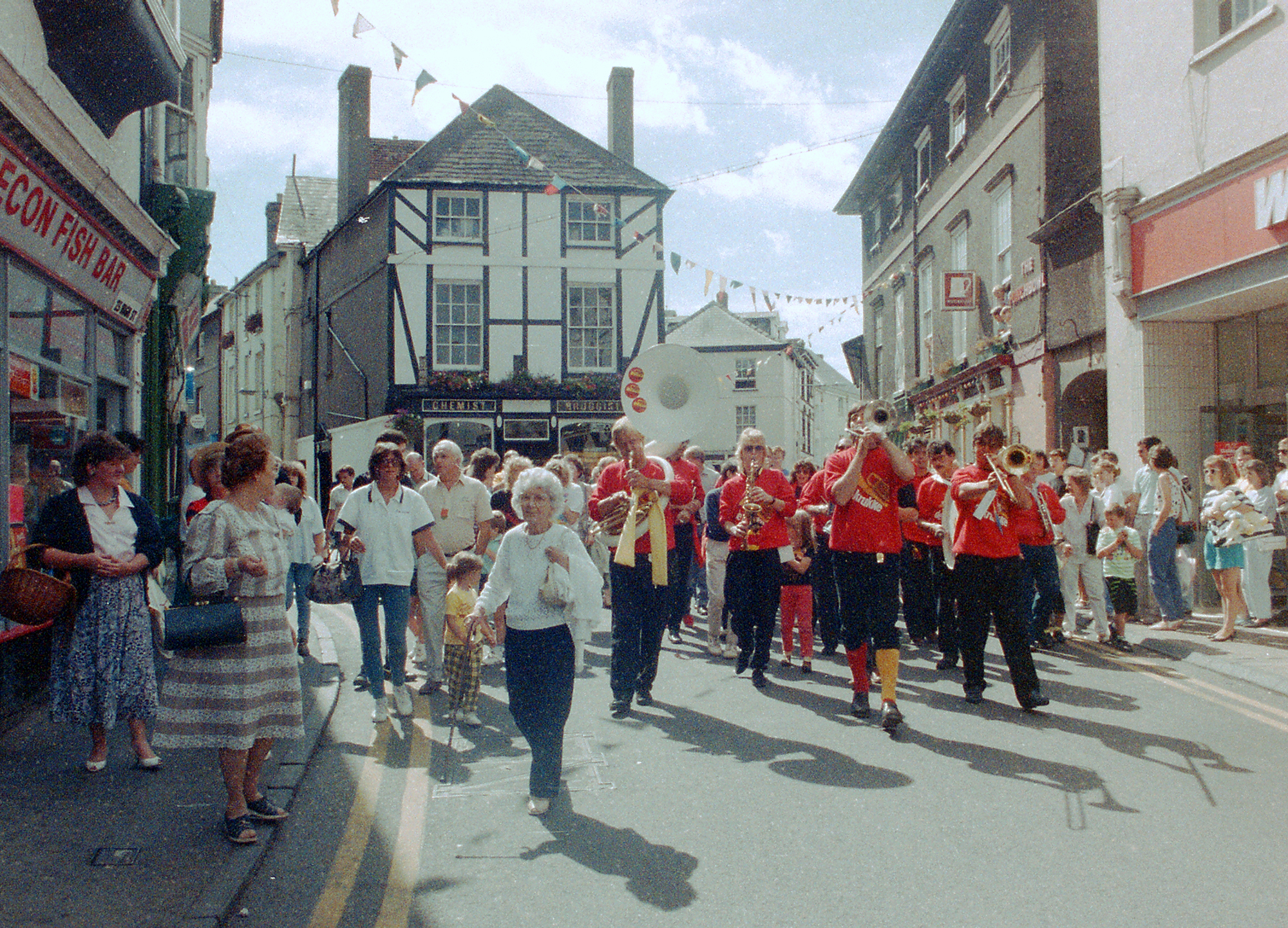 As the event grew into one of the biggest dates on the international jazz calendar, it inevitably became more professional. Tighter security made it increasingly challenging for Gena to take pictures, but she still continued to photograph the musicians who came to Brecon from all over the world right up until 2012 (compiling them in a book providing a fascinating photographic chronology of the festival). Listen to hear more of her story.