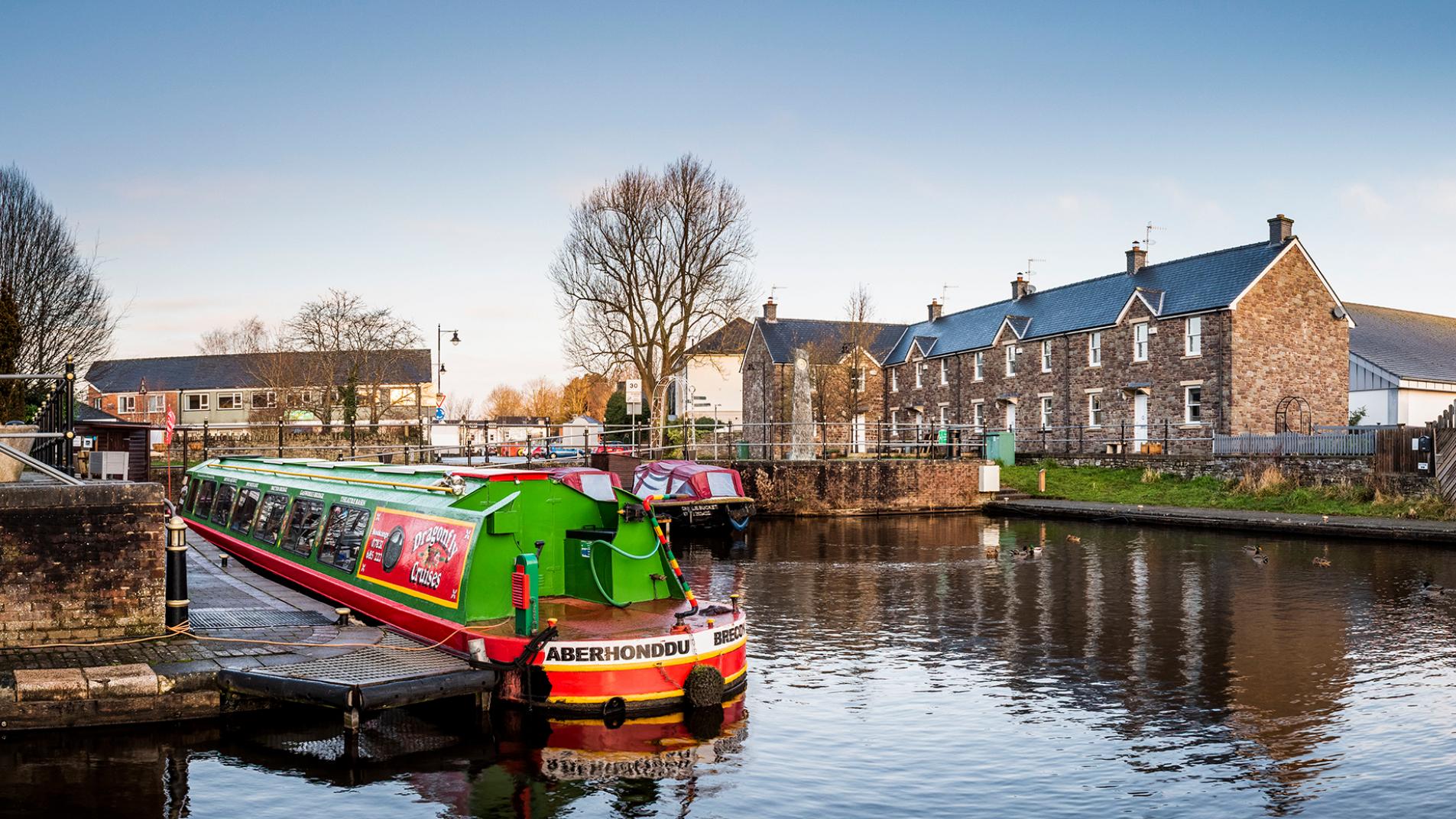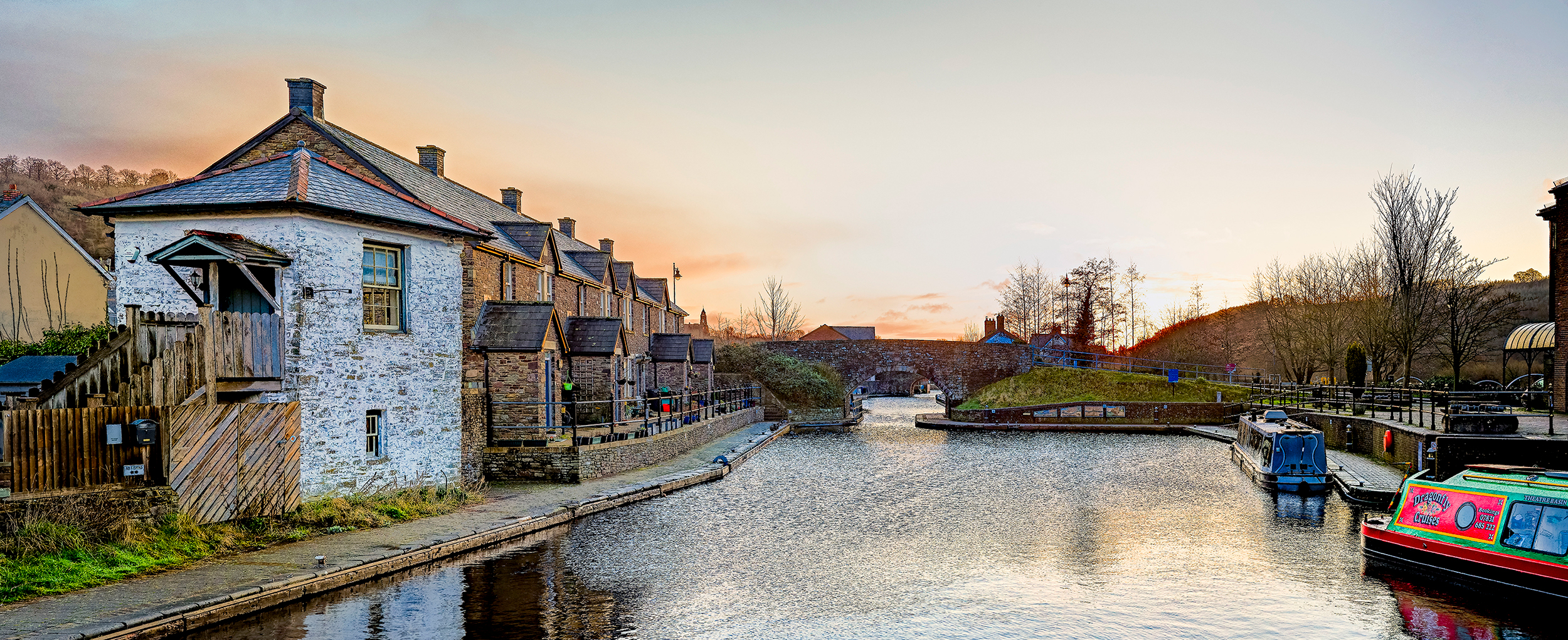 Rachael works as a stonemason for the Canal and River Trust, using her skills to preserve the Monmouthshire and Brecon Canal, a vitally important piece of local heritage. After studying for a Fine Art degree, she returned to Brecon in search of new challenges. When a friend suggested she train as a stonemason, it seemed like the perfect move.
Rachael tells us all about her work taking care of the canal's historic fabric, using traditional methods required by the canal's listed status, and what it's like being a woman in job more usually associated with men. She also outlines the best aspects of her work (being outdoors and exploring her love of architecture) as well as the most challenging parts (getting in and out of the canal and wading through mud).
Rachael explains how lucky we are that the canal is so well-preserved – particularly considering that this unique connection to our past was very complex to build due to the difficult terrain that canal had to travel through. Once a major industrial artery, it's now a recreational space and open-air museum which Rachael gains immense satisfaction from looking after.
Hear more of Rachael's story (including Brecon's influence on the art she makes in her own studio) by listening on.